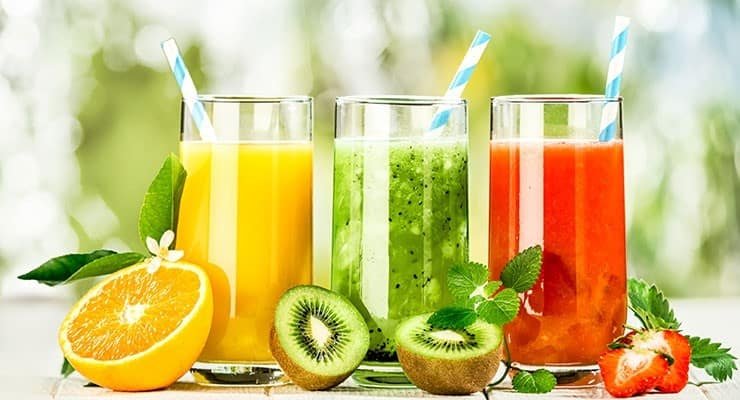 Beverages for Summer | Top Beverages to Beat the Heat
When your mouth senses dry & throat feels thirsty, nothing satisfies you than a glass of ice-cold beverages for summer. With days getting longer sun is not far away, and this is where the feeling of fatigue and tiredness creeps in. So, if you're wondering how to beat the heat and refresh your mind and body, then we've got the best drink ideas for you. Be it a sunny day or a workout session, what matters the most is a thirst-quenching juice.
Summer takes a toll on health, and what's better than balancing it out with some delicious drinks. Have a walk through the beverages for summer recipe mentioned below that will fascinate your dried mouth for sure.
White Wine Sangria
Treat yourself or the guest with this mouth-watering beverage-ideal to be served. Light and easy to prepare the drink, white wine sangria will invigorate your mouth. We have discussed down a trouble-free way to prepare this drink with seasonal fruits. Have a look!
Ingredients
750 ml bottle white wine or white grape juice
1/2 cup sugar
1 cup of orange juice
Two medium peaches, ripe nectarine, pitted & thinly sliced
One lemon and medium orange, thinly sliced
1 cup seedless white grapes, halved
4 cups or one bottle (1 liter) chilled club soda
Method
Take a large jug, fill it with sugar and wine; whisk until the sugar dissolves. Add all the other ingredients and mix it well, except the club soda. Put the jar in the fridge for at least an hour to chill as the sangria become sweeter with time. Just before serving, pour club soda and top it with ice. You can even add a few edible flowers in the jug for better serving.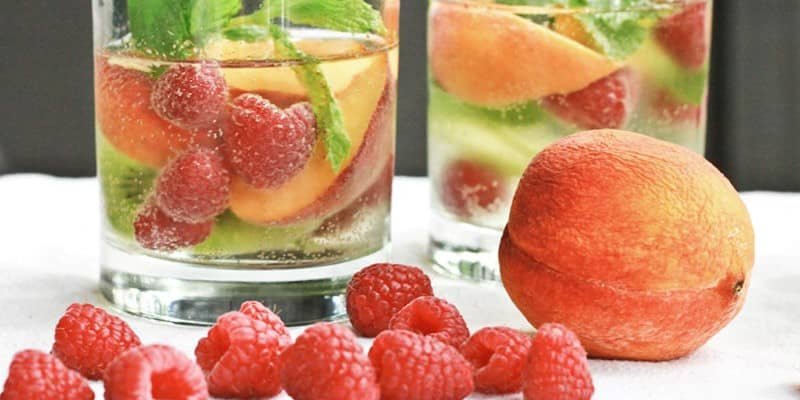 Triple Melon Smoothie
Triple Melon Smoothie not only helps you stay hydrated but also keeps you refreshing all day long. This thirst-quenching shake is the best solution to kick off all the unhealthy packaged and aerated drinks. When you're looking for a sugary and healthy treat, Triple Melon Smoothie can be a great option. Given below is a recipe for this mouth-watering drink to cram your mouth with water.
Ingredients
½ cup chopped watermelon, cut into 1-inch chunks
1/2 cup chopped ripe cantaloupe
6 cups honeydew chunks
¼ cup diced avocado
8 to 10 ice cubes
One squeezed lime juice
Method
Place the watermelon chunks in the freezer to make it chilled before preparing the drink. Put all the ingredients in the blender and mix it well to make a thick smoothie. Treat yourself or the guest with this refreshing beverage.
Minty Iced Green Tea
A refreshing flavor of iced green tea with mint makes it a perfect summer standout. Healthy, delicious and please your taste buds like never before. Give this drink a try, and we bet you'll never regret it. Below is the recipe so you can savor every sip of tea.
Ingredients
1 cup fresh & washed mint leaves
5 cup of water
Five green tea bags
½ cup honey
One tablespoon lemon juice
Method
Crush the mint leaves with clean hands. Use a BPA free pitcher and place mint leaves in it. Add tea bags in hot water and keep it in the refrigerator for over 4-6 hours. Remove the tea bags, and serve with ice cubes and a lemon slice on the top.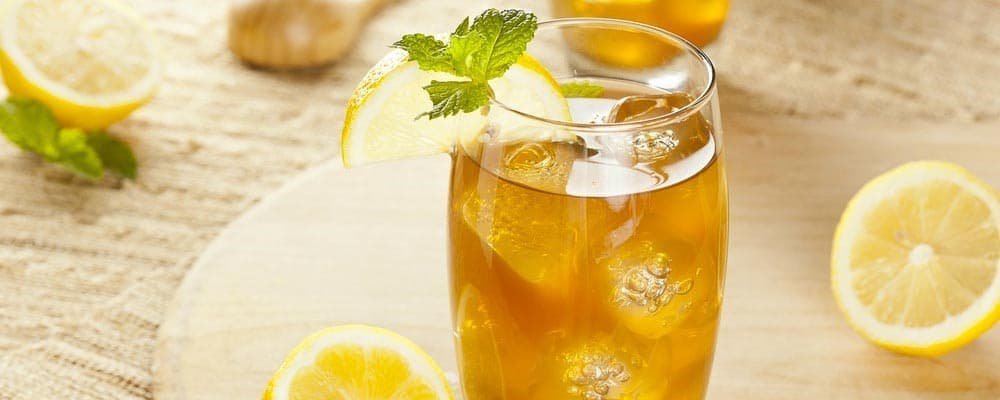 All these beverages for summer worth the money and effort. Not only they are easy to make but energizes & freshens up your mind too.
Author Bio:
Amy Amelie
I love to analyze things and to write about them. I just love reading books, traveling, and movies which is basically my ultimate inspiration for writing different kinds of blogs. I find all these things very interesting and am always eager to share my views with other people. You can find my other blogs at Top Vouchers Code.